ARTIST/DESIGNER/CREATOR/SCULPTOR/PAINTER/CURATOR/FREELANCER/MOM...
185x80 cm. gypsum, nitro. Production for any size is made to order. Any color solution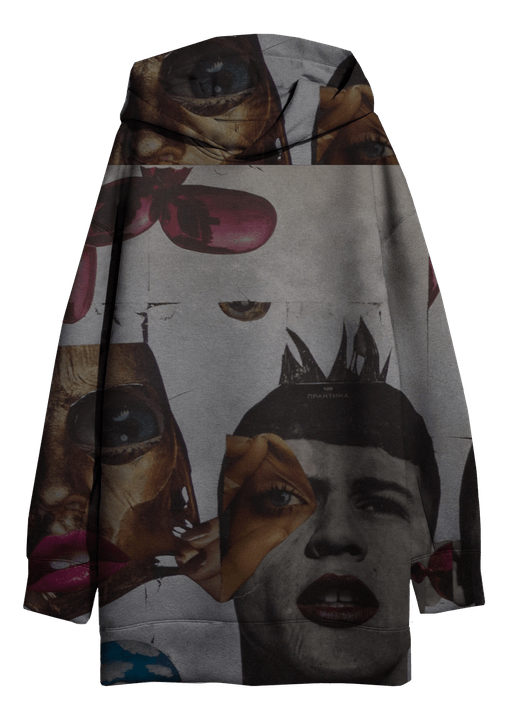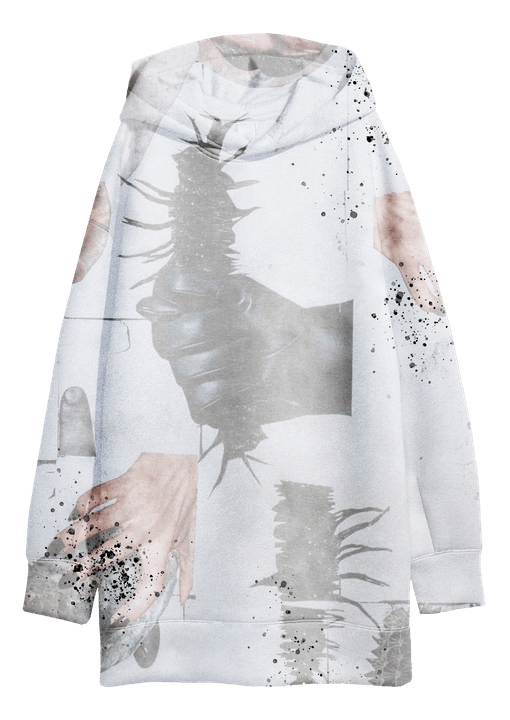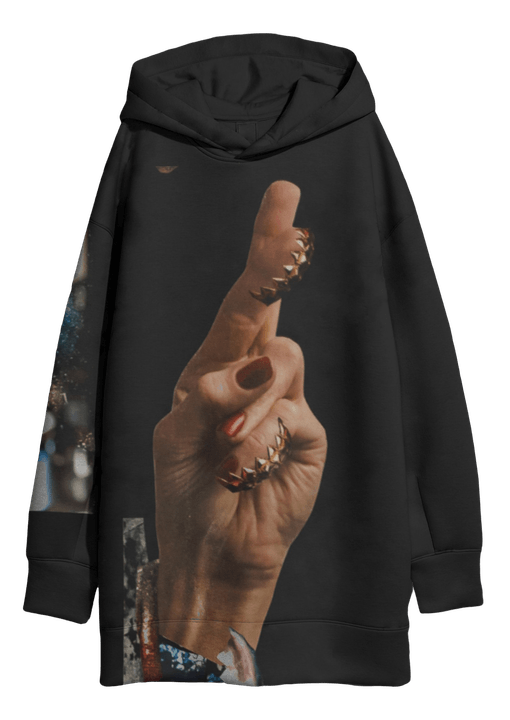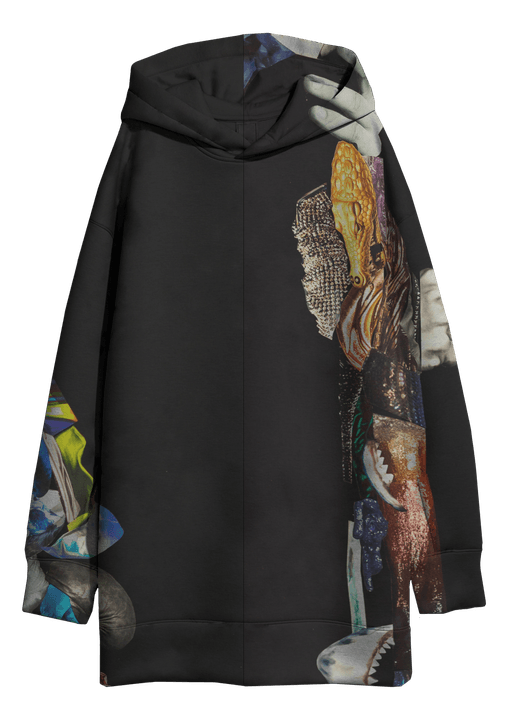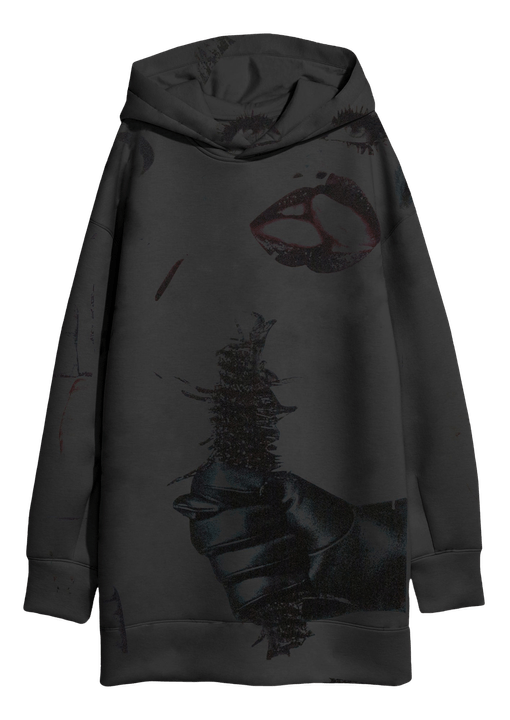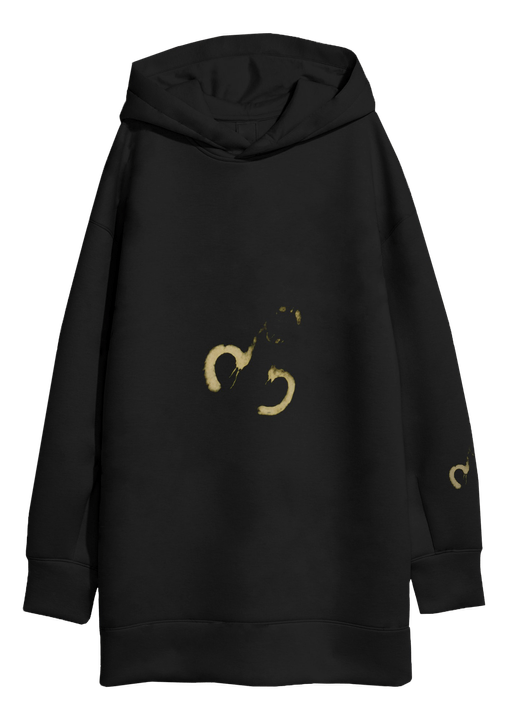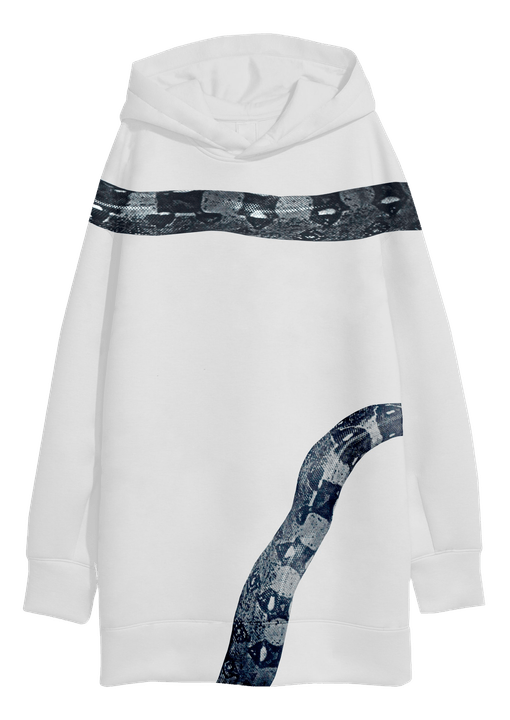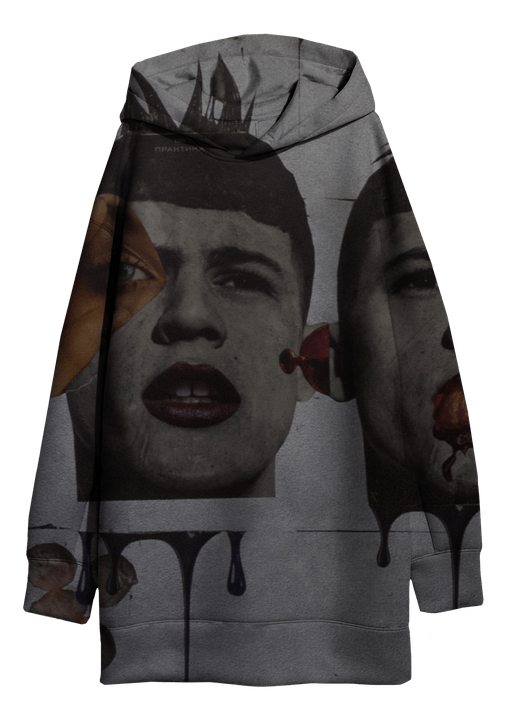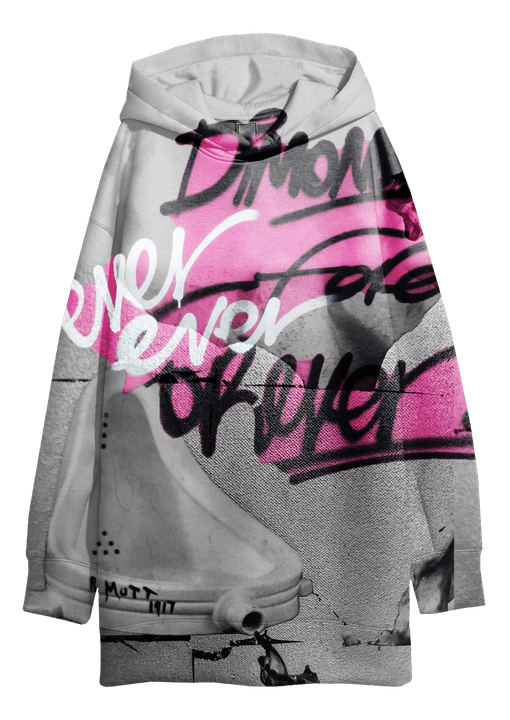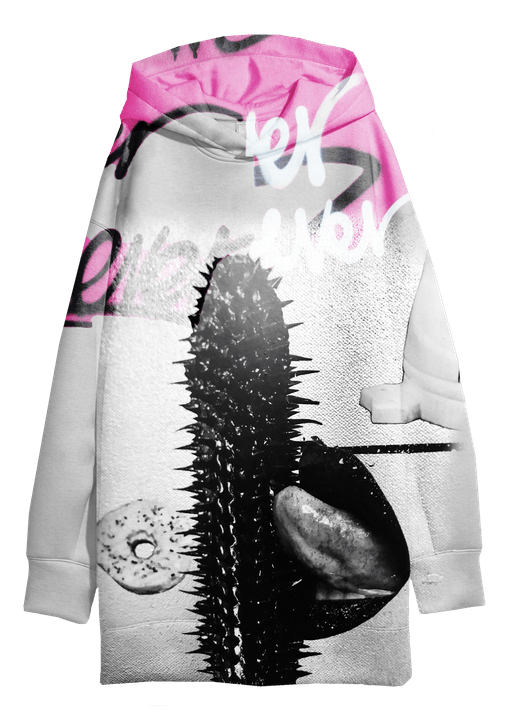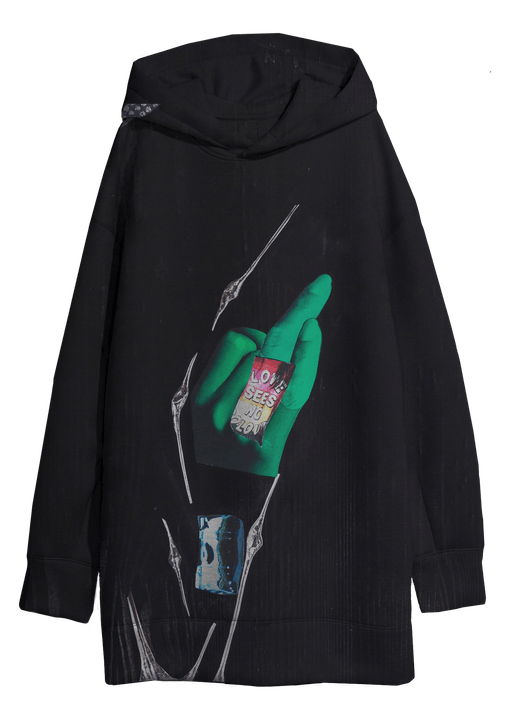 'Streetwear' Everywhere. Revolution.

Naming. Sign and logo Corporate. identity. Creative. Decoration
GET IN TOUCH WITH US. Glad you're interested! the Studio is located in Minsk
BRAND - NAME, LOGO, STYLE, WALLPAPER, ART OBJECT, GRAPHICS DESIGN, TALENT CURATING.

ART PRINT. development of a print based on author's paintings.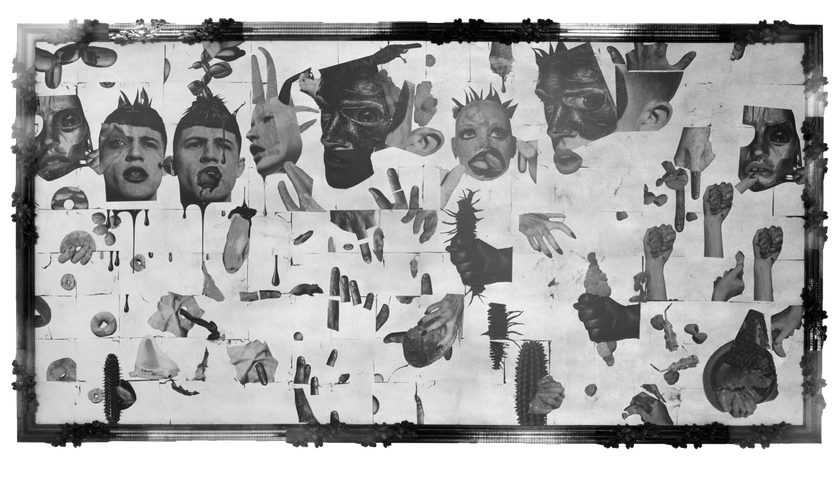 SECRET, PEOPLE, REFINEDTABLEFUL...SUPER-DUPER AUDIENCE.

3400x640 mm. paper, print.
2200x1000 mm. paper, print.

244x137 cm. canvas, paper, nitro.
AUTHOR'S FRAME WITH ILLUMINATION
A series of works by MADONNA — a state of mind of the artist. This is a reflection on the time in which the artist is. A new project and the emergence of a new Madonna.
3400x640 mm. CANVAS, paper, NITRO.
244x137 cm. canvas, paper, nitro.

1800X2600 mm. CANVAS, paper, NITRO.
I'm not a robot - I'm an artist I firmly believe that art can change the world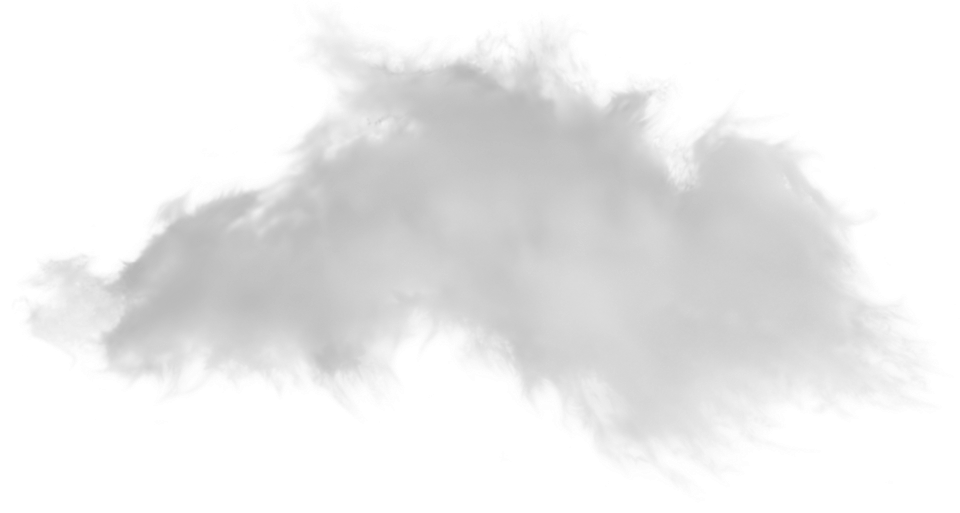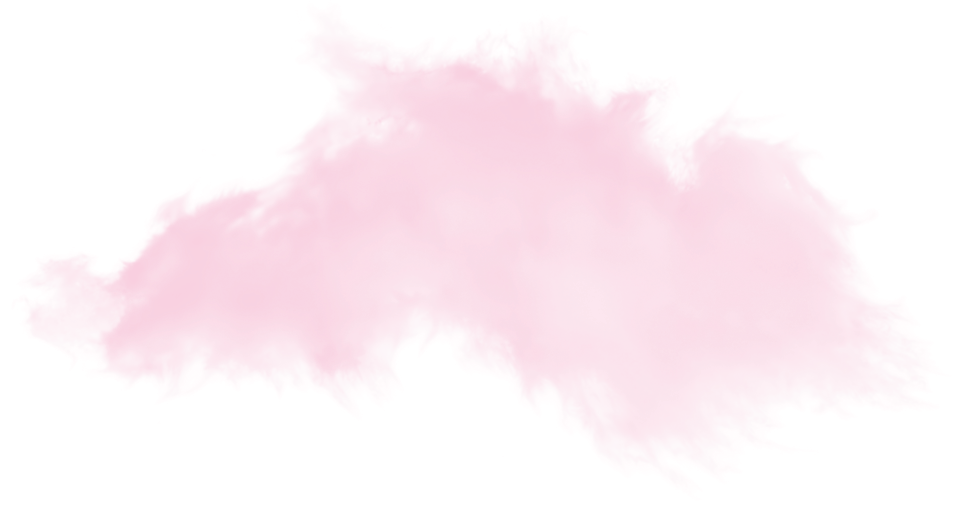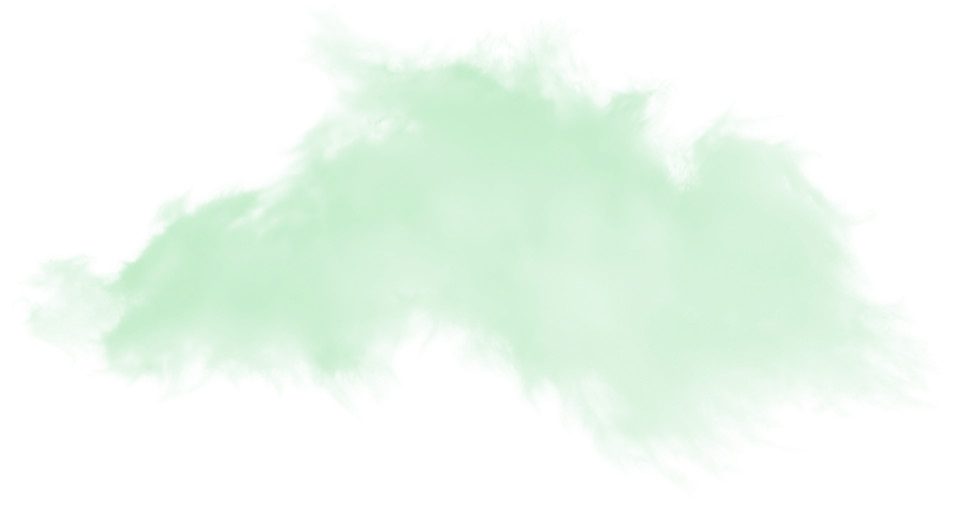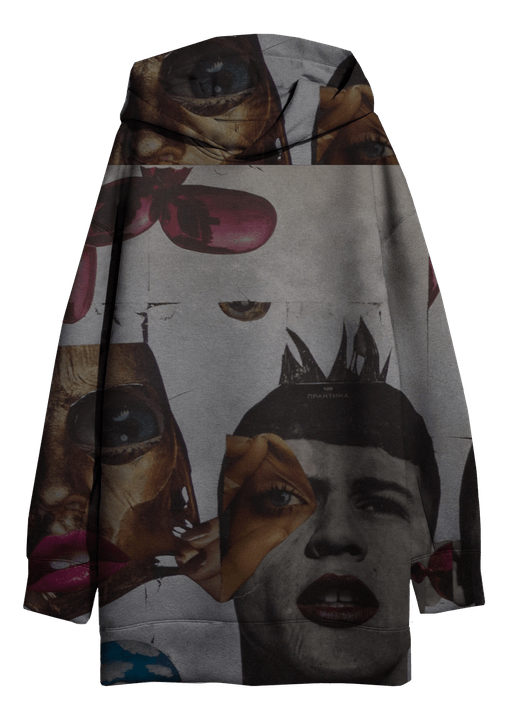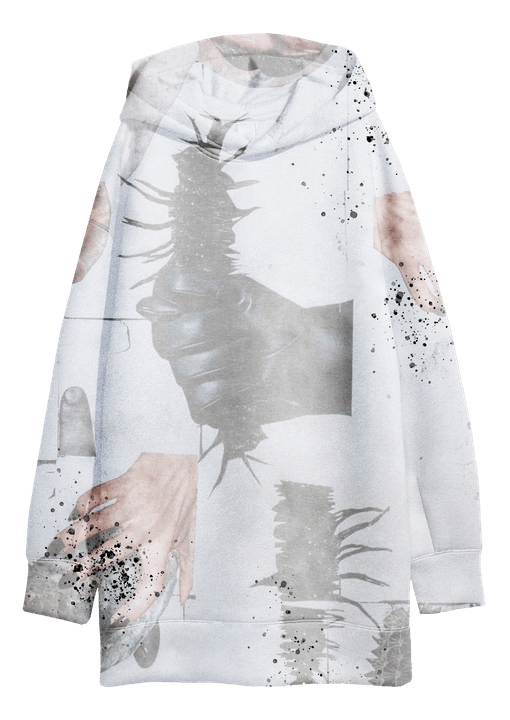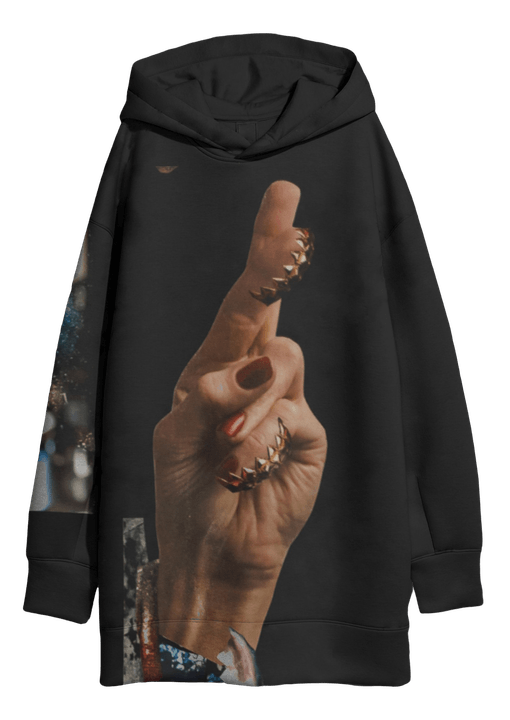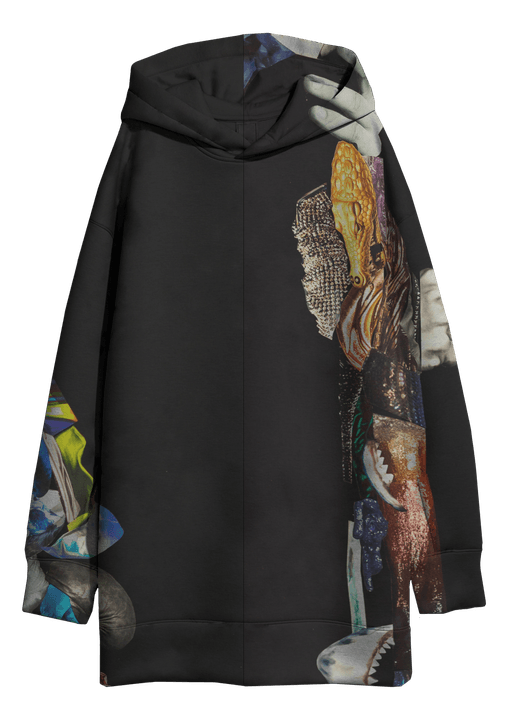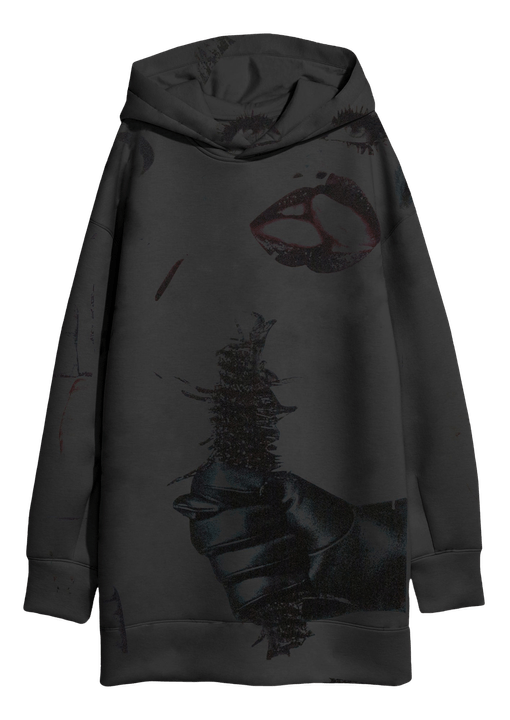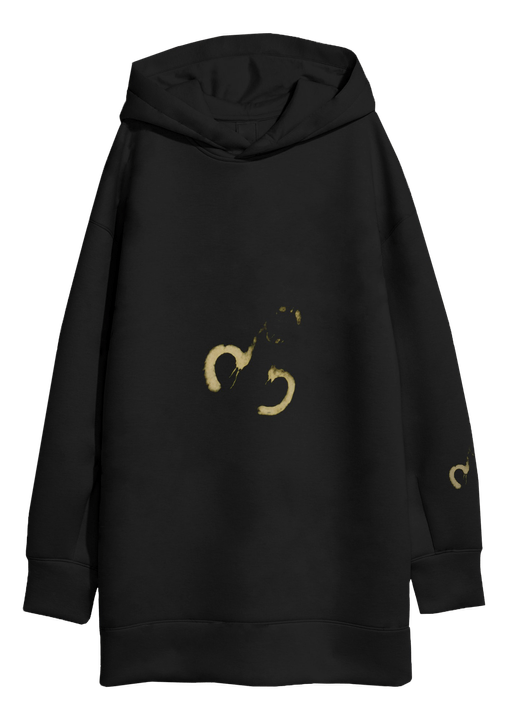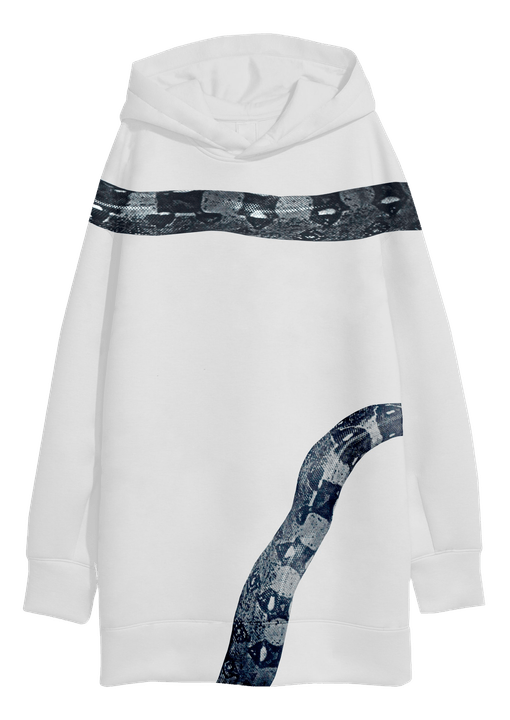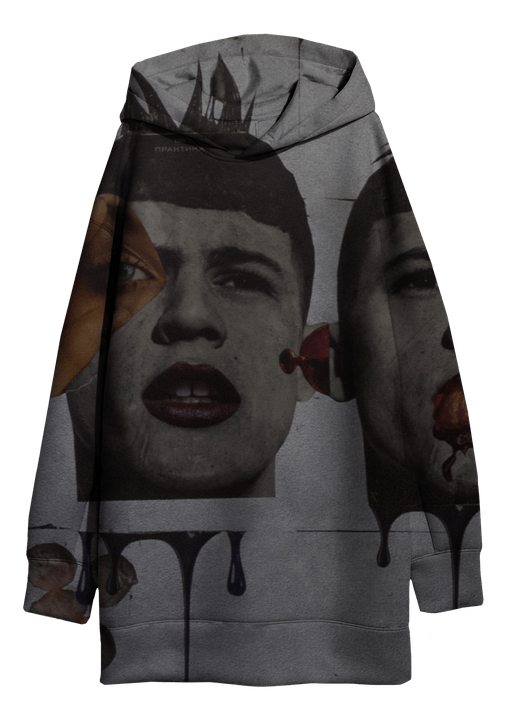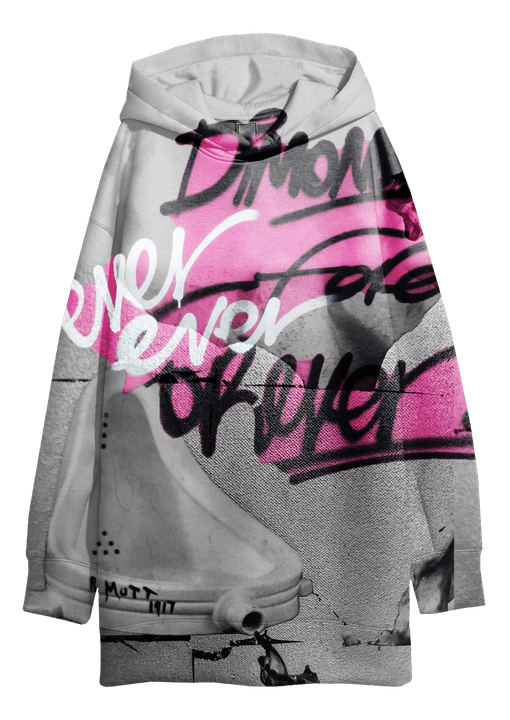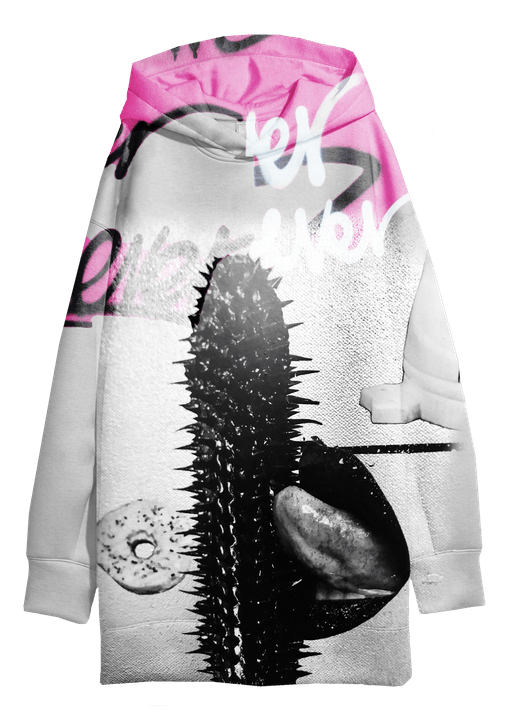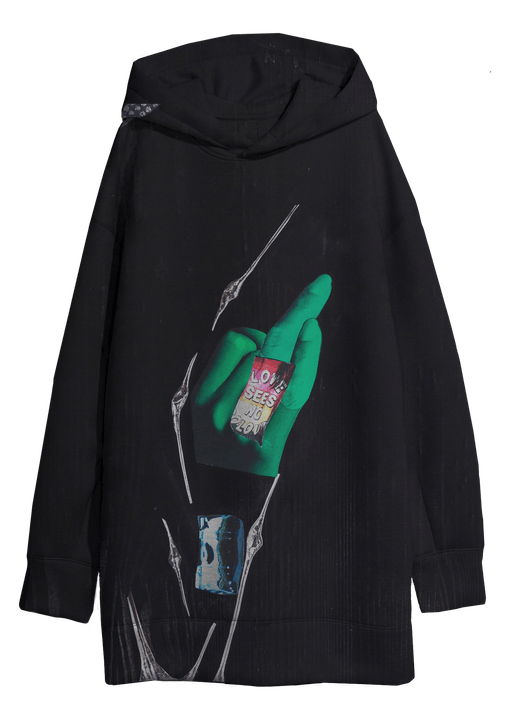 'Streetwear' Everywhere. Revolution.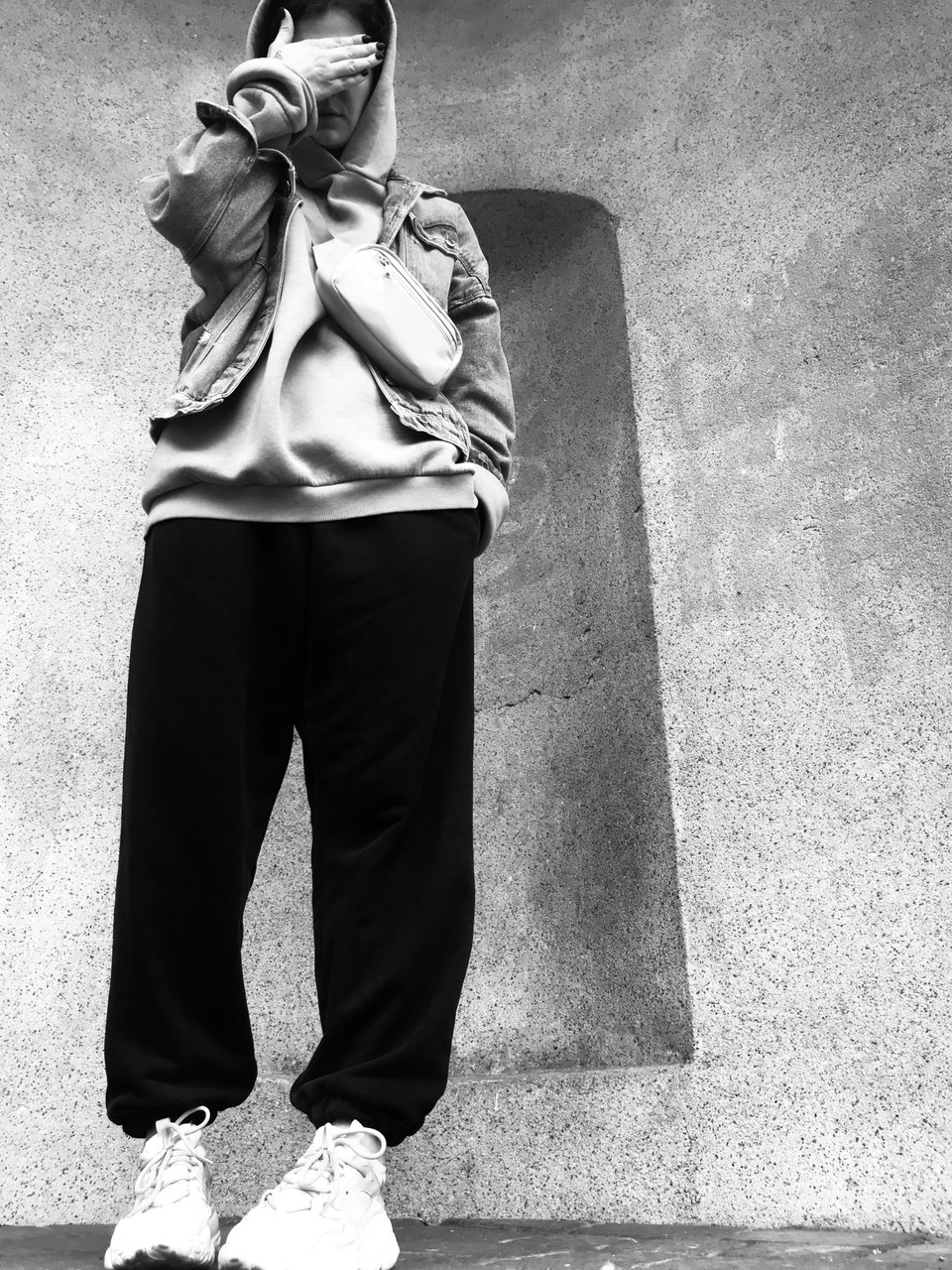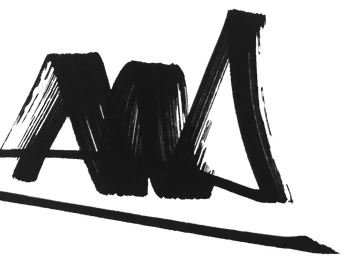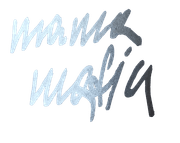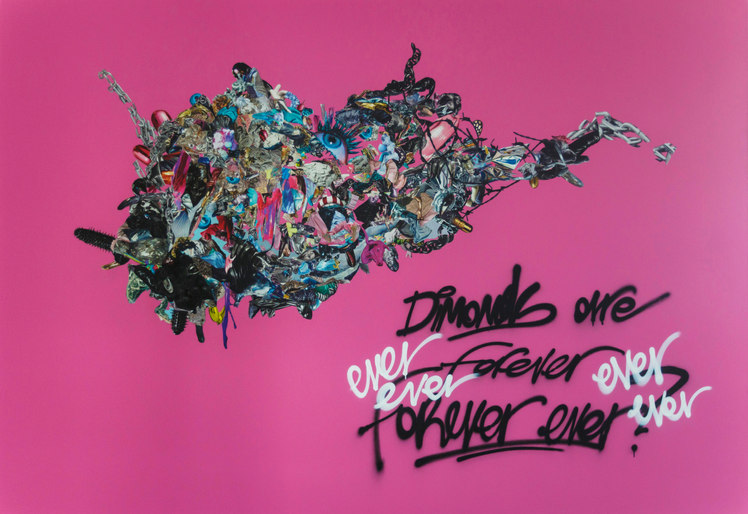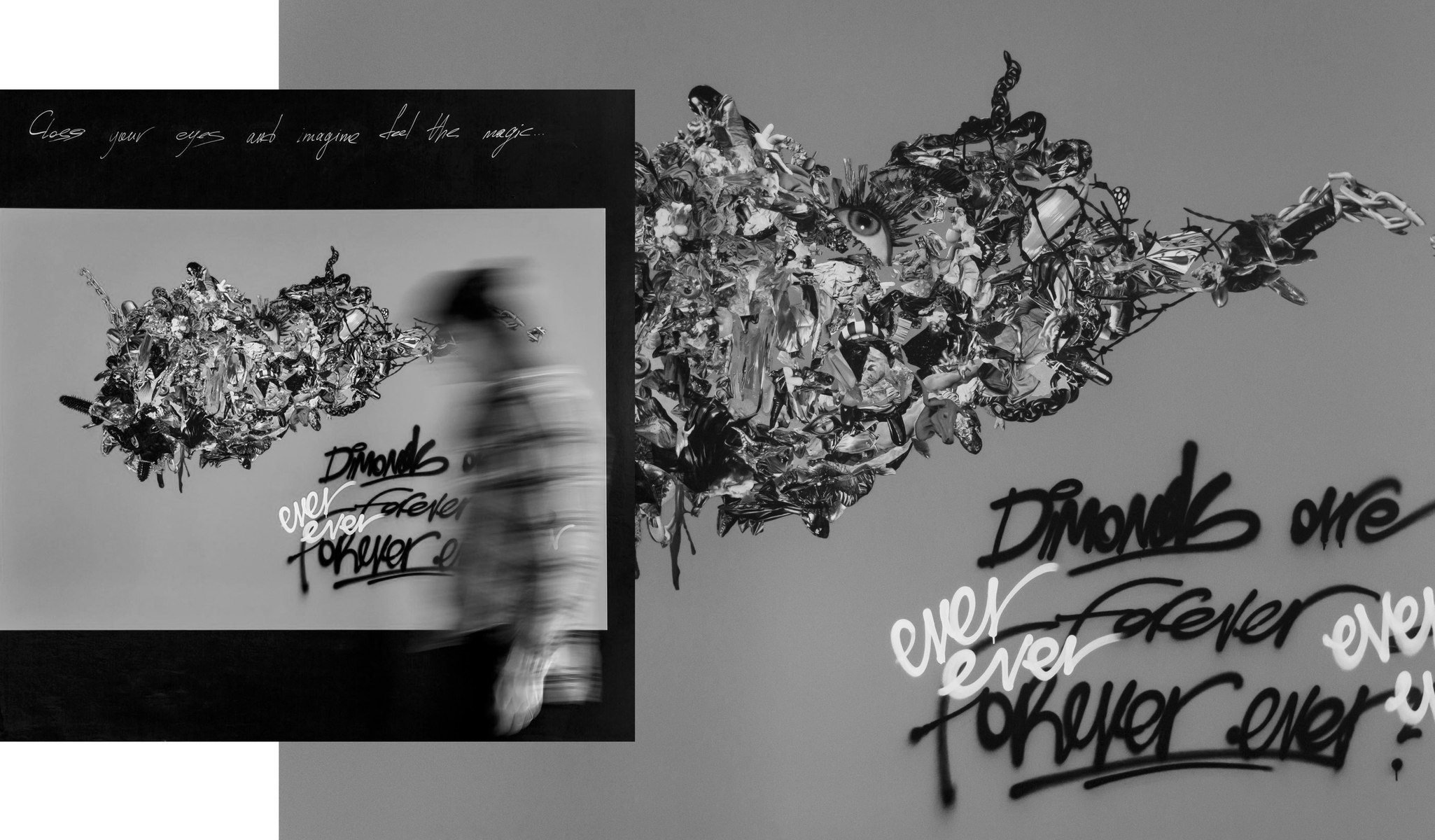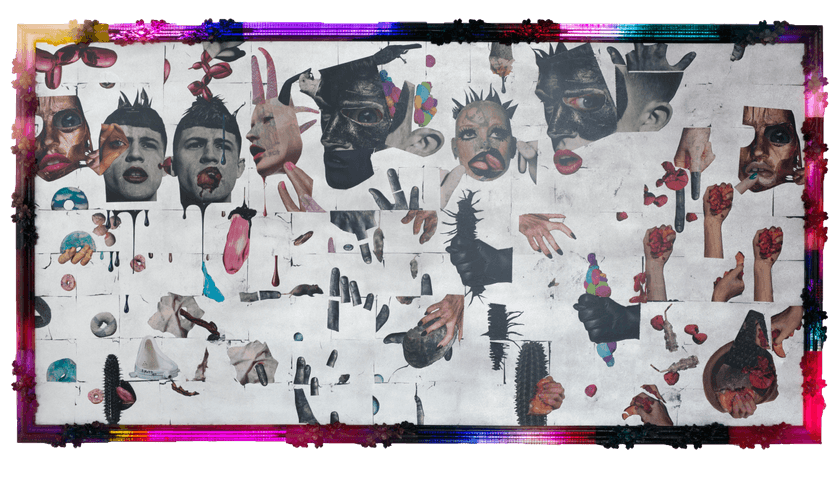 Creating clothes is my new project. This is a desire to see how art interacts with people and with the space of the city. This is my statement outside the Studio.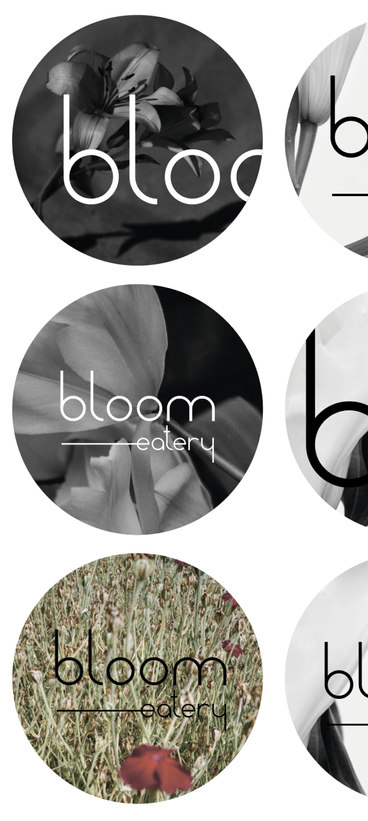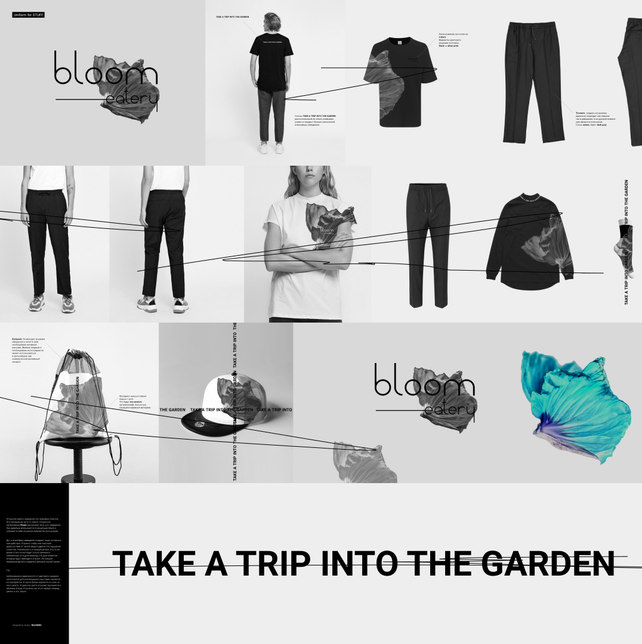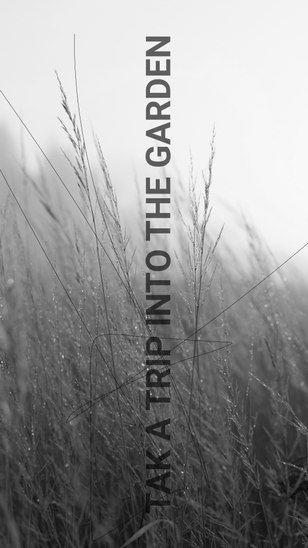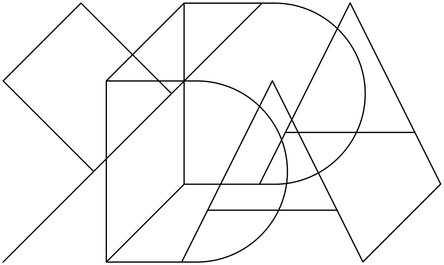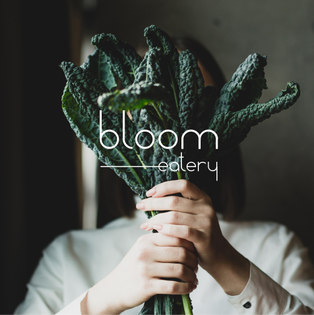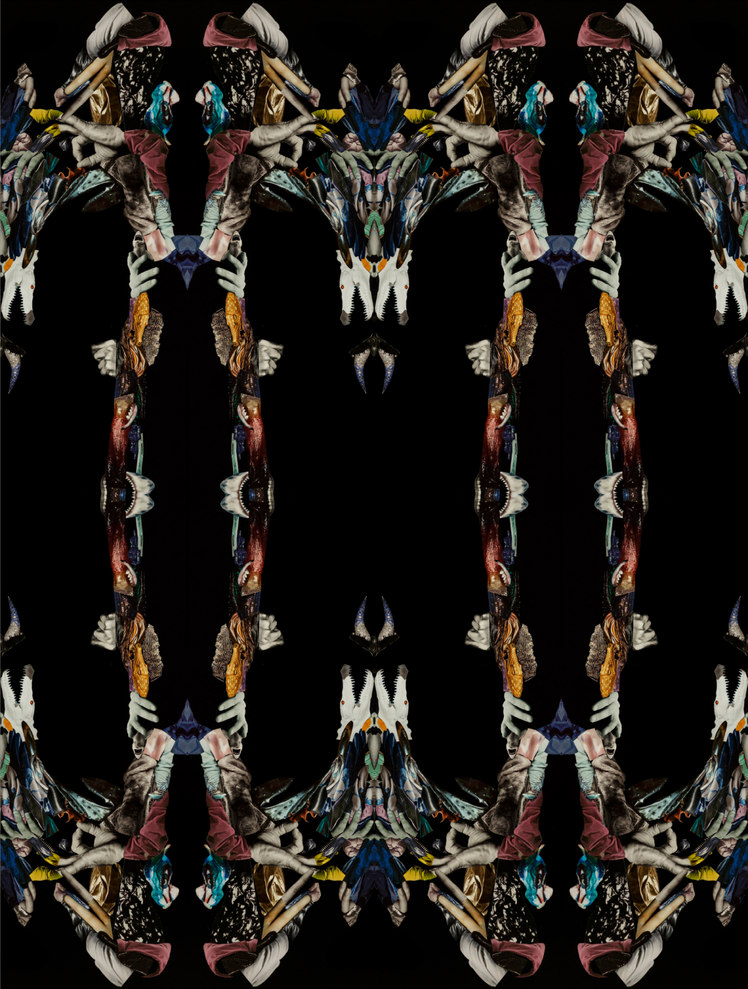 Is another of my author's paintings; I used a fragment of this painting to create a new wallpaper design. This picture has a large size that allows you to use it in print almost 1:1 This picture was made in the technique of analog collage on canvas, the work was created within 9 months. Therefore, working with this picture on the design of the wallpaper was very exciting and interesting, since each element of this picture is very thoughtful and meaningful.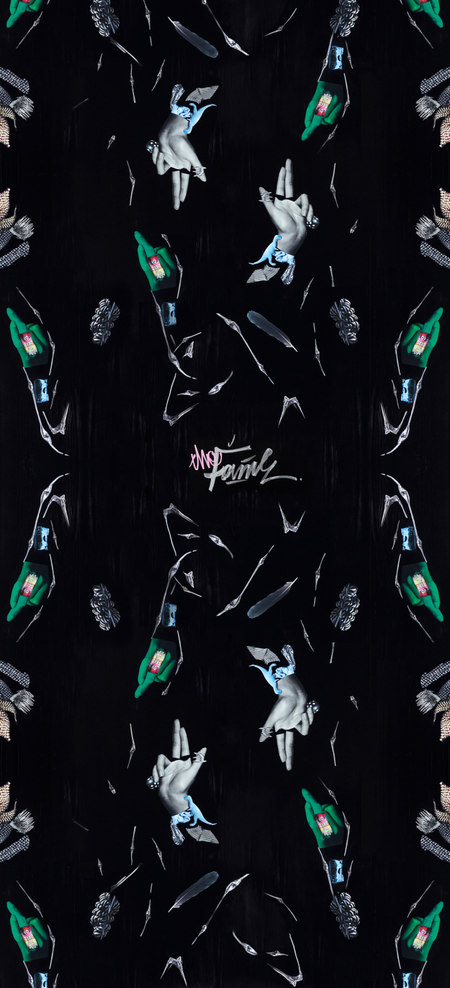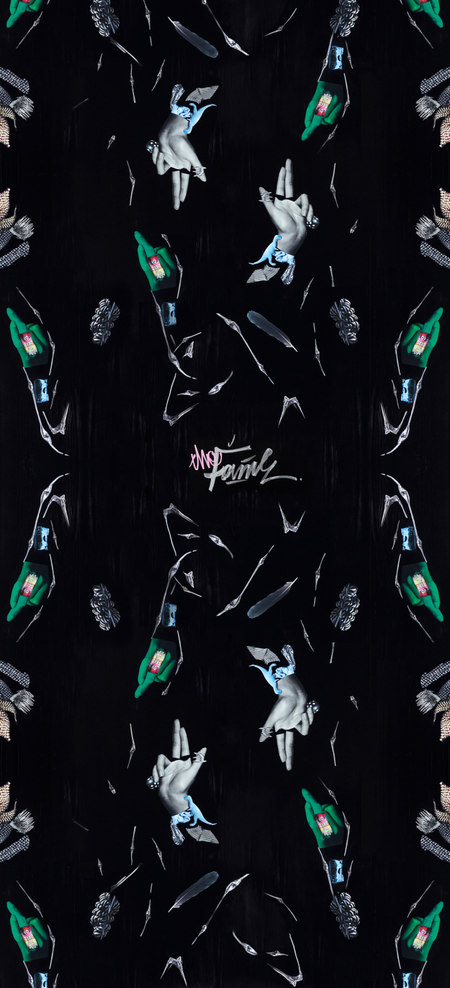 The design of the wallpaper was based on the picture of "the Fame" made in the analog collage technique. The work is done on a wooden base and, upon closer inspection, shows the diversity and depth of textures.
To transform a picture into a product of design for me it was a new and interesting experience. When you transfer the image of the picture into the wallpaper, a new art object is created and such a decision is something bold, because it momentarily violates the design order.